SDNN Nonprofit Leadership Roundtable
6/22/2023
12:00 PM - 1:00 PM Central
The South Dakota Nonprofit Network (SDNN) is hosting monthly Nonprofit Leadership Roundtable discussions on the 4th Thursday of each month from 12-1 PM CT via Zoom. Don't miss this opportunity to exchange information and ideas with nonprofit leaders from across the state, discuss the leadership challenges we all face, and learn how we can be better in our efforts. Register today for our Nonprofit Leadership Roundtable on Thursday, June 22nd from 12-1 PM CT.

Please note: This is a monthly opportunity for Director level SDNN members only.

Discussion Topic: Remote Work/Managing Remote Employees

Remote Work/Managing Remote Employees has been a hot button topic over the last several months for many attendees at our events. We are bringing in Julie Nelson from Alternative HR to facilitate this month's discussion and provide expertise in this area. Come ready to ask any and all questions centered around this topic! Learn more about Julie below!


Featured Guest
Julie Nelson | Alternative HR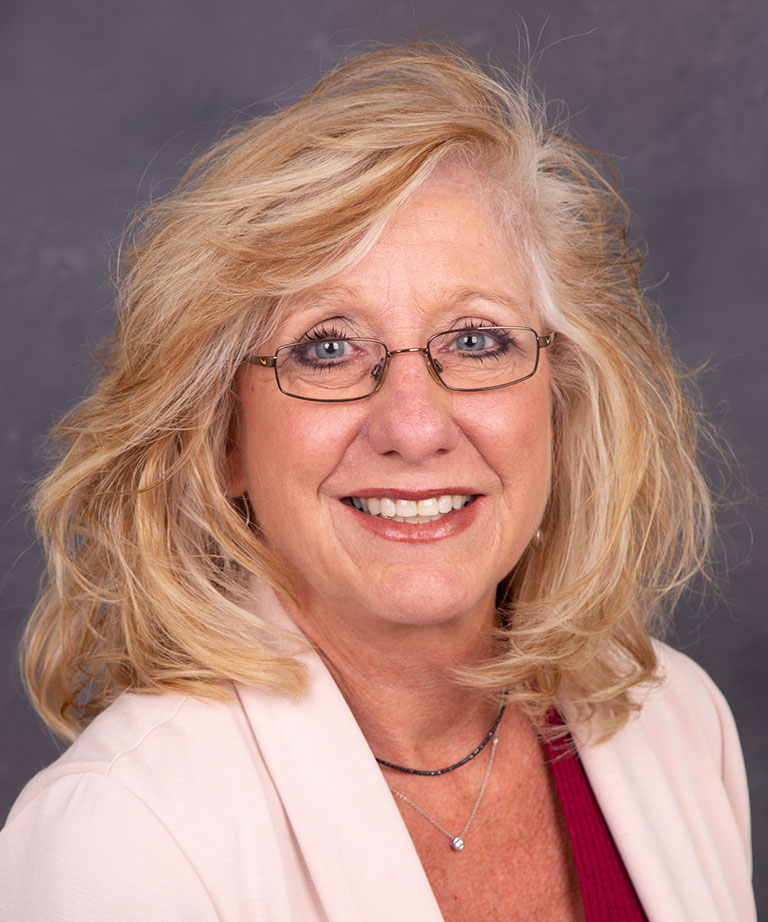 Julie Nelson has a wealth of experience in all aspects of human resource management, including recruitment, compensation and benefits administration, workers' compensation, policy administration, and staff relations. Her knowledge and experience with HR management issues in both the public and private sectors enable her to build strong relationships with clients, and provide expert assistance tailored to specific employer needs.

While challenges differ from client to client, Julie consistently demonstrates an ability to assess needs quickly and provide sound advice and counsel to managers, executives and board members. Julie has extensive municipal HR experience, as well as prior experience in the health-care and credit card industries.

Julie serves in a leadership role with Alternative HR, and is a member of the Sioux Empire Society for Human Resource Management (SESHRM).
return to South Dakota Nonprofit Network